Services
Watershed Productions Inc. offers full video production services from concept to delivery. We work closely with our clients to fit the needs of your unique project including writing, planning, directing, shooting, and editing video content made to engage your target audience.
We work across all screen based platforms with clients from a variety of sectors.
Broadcasters & Distributors
Social Services
Health Services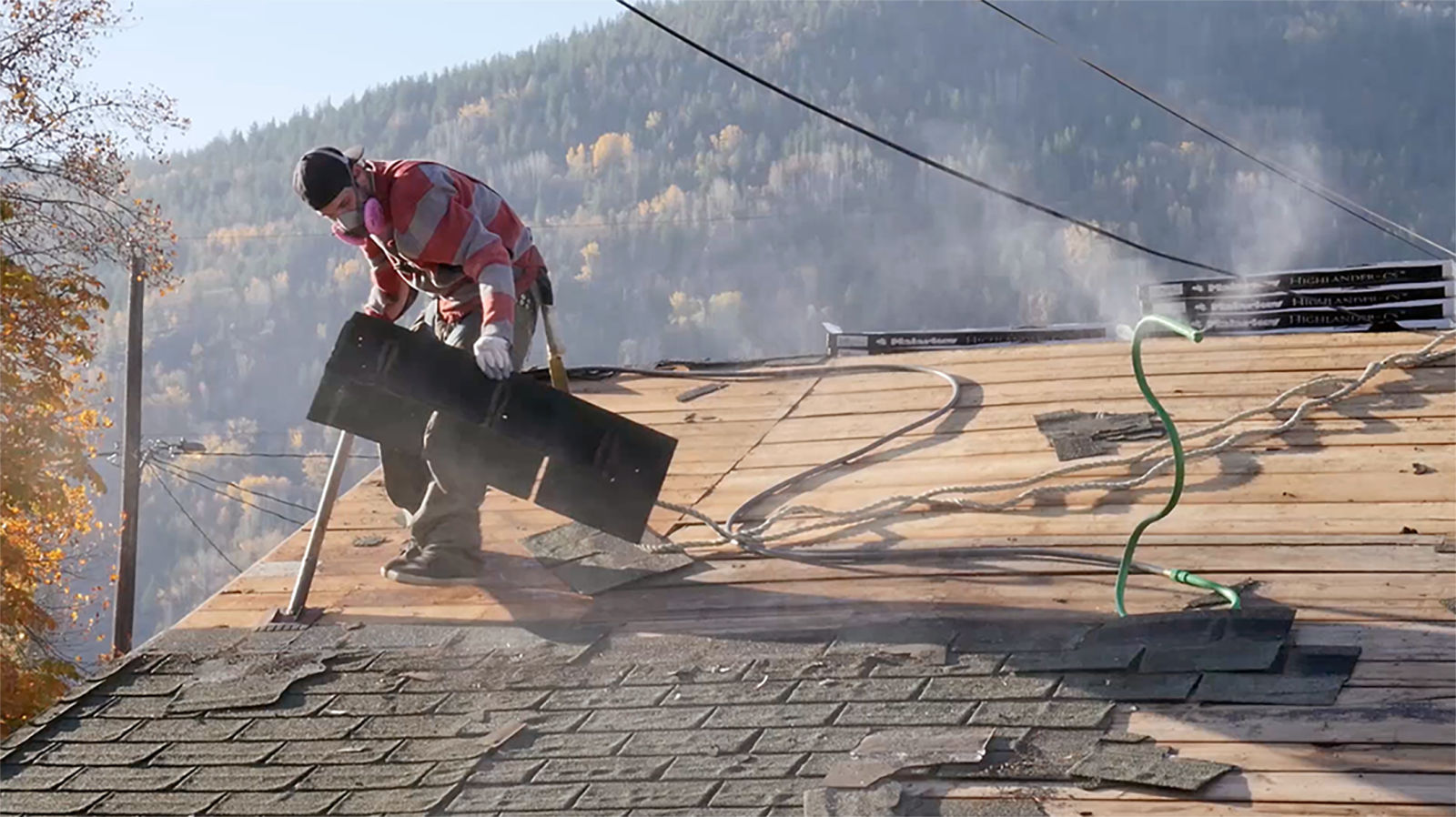 Economic Development
Arts and Culture
Education
Environment
Tourism
Testimonials
Watershed's portfolio includes short and feature length documentaries that exhibit journalistic integrity and social conscience, always honouring their subjects. Accessible and with an underlying sense of humanity, Watershed's films can be serious or playful within the context of good storytelling.
Watershed exceeded our expectations. Amy has a deft human touch which shines through in both her interactions with those being interviewed and working with us on the finished product.
I appreciate how easy it has been to work with Watershed. Watershed anticipated our needs, provided everything in a professional and timely manner and did a great job.
Amy Bohigan was a fantastic film mentor for our PeaceCamp youth. Our goals of involving youth, supporting their skill development while encouraging their authentic voice in the film, and ending with a professional promotional video and many happy youth, was wonderfully met.
Amy has excellent personal skills, making even the most uncomfortable, camera shy interviewee feel as though they're having an easy conversation with a long-time friend.
I have found Amy Bohigian to be an excellent film maker and instructor. She was inspiring and supportive – helping to clarify intentions and to be creative in ways of structuring the film. As a teacher she was relaxed, humorous and wide-ranging in her ability to respond to a variety of film projects. I also hired her to film a very sensitive interview and she was sensitive, compassionate and the result was excellent.
It was a pleasure working with Amy – she is a consummate pro. She was there every step of the way helping guide me through the process, offering advice, and the results of her work were fantastic. I would recommend and work with her again in a heartbeat.